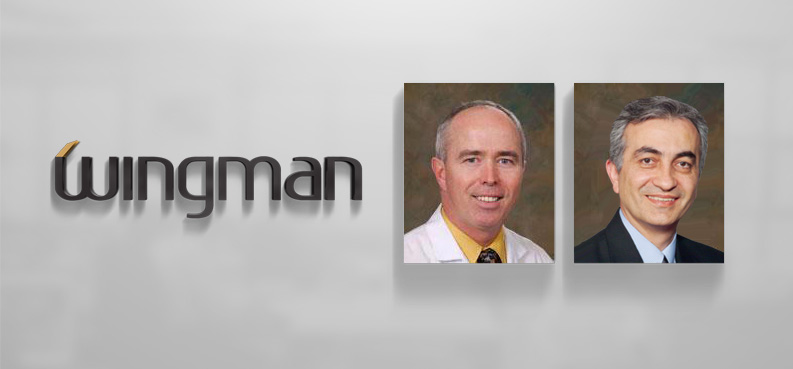 (L) John R. Laird, Jr., MD, is an Interventional Cardiology and Cardiology specialist in St. Helena, CA. (R) Mahmood K. Razavi, MD, specializes in Radiology, Vascular and Interventional Radiology in Orange, CA.
"My first clinical cases with the Wingman35 were impressive and consistent with my prior experience with the Wingman14," says Dr. Laird. "The device tracked easily through tortuous anatomy and over my workhorse .035 guidewire. The device brings the functionality of a support catheter with the added benefit of knowing I can cross tough lesions by extending the bevel tip if need be. I'm very excited with the added capabilities that these crossing catheters bring to my lab while still being cost-effective and saving me considerable time during the procedure."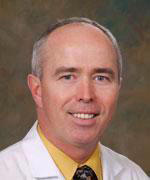 Dr. Mahmood Razavi stated, "My initial experience with the Wingman35 went very well. It offered me great support and compatibility with my wires while allowing me to cross a previously attempted ISR that was unsuccessful. The time savings on that case, in particular, gave me the opportunity to treat more patients that day."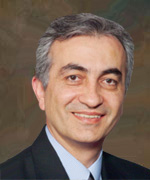 ReFlow Medical President and CEO, Isa Rizk, commented, "The Wingman35 represents an important addition to the Wingman product line, soon to be followed by additional portfolio products. We look forward to continuing to provide the physicians with a full toolbox that helps them more easily address their daily clinical needs."
About ReFlow Medical, Inc.
ReFlow Medical, Inc. is a private company focused on empowering physicians through the design and development of innovative and cost-effective technologies for cardiovascular disease.
Contacts
ReFlow Medical, Inc.
Leslie Hamer, 949-481-0399