For Crossing The Tightest Lesions Without Sacrificing Strength

The Lowest Profile Reinforced Support Catheter
Promotes improved and predictable access to the vasculature
Features three radiopaque markers that enhance visibility on imaging
Increases lubricity with a seamless, low-profile hydrophilic coating
Designed to fill a specific need based on clinical feedback
Advance engineered for treating complex critical limb ischemia (CLI)
Optimizes pushability and access through lesions

NEW AND IMPROVED LUER AND STRAIN RELIEF FOR UNMATCHED PERFORMANCE
Access and cross difficult lesions with the lowest profile reinforced catheter.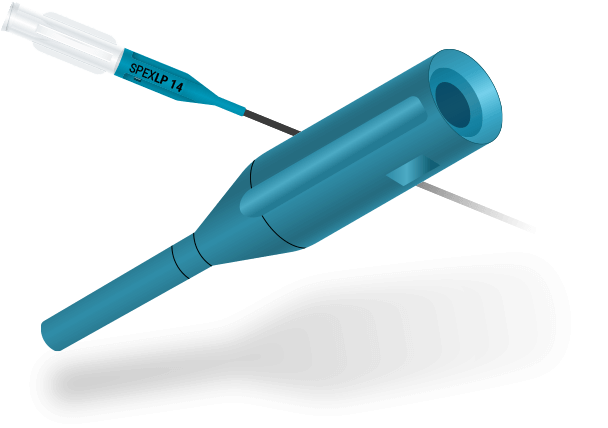 BRAID-REINFORCED MICROCATHETER BODY
Provides added column strength and pushability to cross difficult lesions.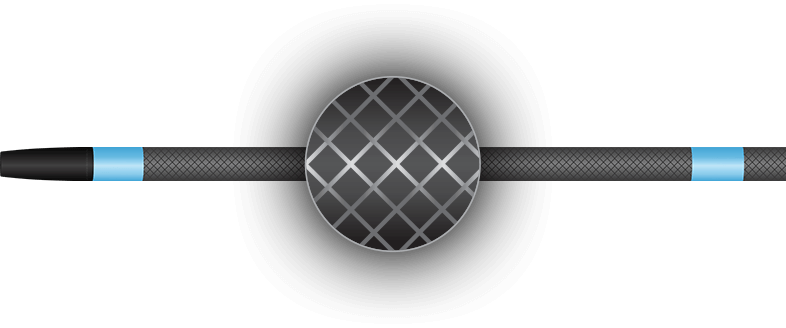 CUSTOMIZABLE TIP MAINTAINS THE DESIRED ANGLE
Allows the physician to straighten and reshape to the preferred angle and holds it throughout the procedure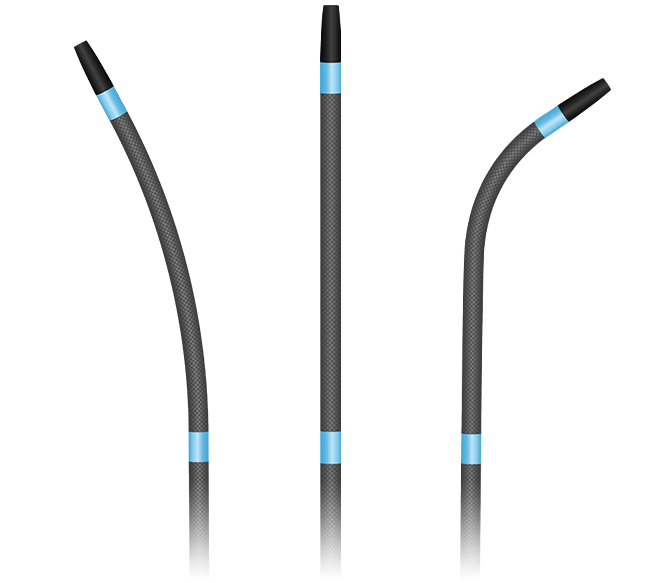 COMPATIBLE WITH YOUR PREFERRED GUIDEWIRE AND PROCEDURAL TECHNIQUE
Combine with the Reflow Spex™ 35 to boost support.



SLP14090 (US)
SLP14135 (US)
SLP14150 (US)
SLP18090 (US)
SLP18135 (US)
SLP18150 (US)
Guidewire Compatability (in)
Shapeable Tip Zone (in/mm)
Sheath Compatibility (F/mm)
Reflow, Spex, SpexLP and Wingman are trademarks of Reflow Medical, Inc. © 2020 All rights reserved.
QUESTIONS?
TALK TO A REFLOW PRO.
For more information, please send us your question or request today.
A Reflow pro will get back to you.
HOW MAY WE HELP