It happens when you're focusing on a team project. Hiking a trail with your co-workers at lunchtime. Working side-by-side with a rock-star physician.
The feeling that you're doing what you're meant to do, achieving things, making a difference.
At Reflow, we've created an environment where talented people can do their best. Because you never know what's possible until you try.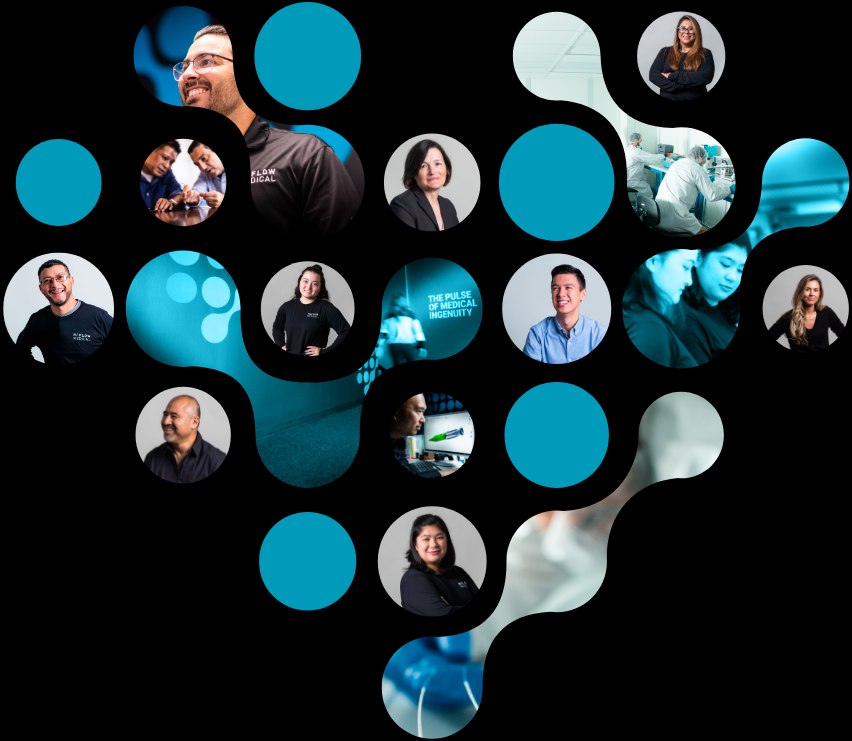 WORKING TOWARD A COMMON GOAL: IMPROVED PATIENT OUTCOMES
Have a positive impact while pursuing a fulfilling career. Join a company where we've been designing and developing best-in-class medical devices for over 10 years.
Experience the excitement of working in the rapidly changing healthcare space.
Enjoy the benefits available to help you stay healthy, maintain a home/career balance and plan for your future.
Take advantage of on-site team building opportunities and community volunteer projects.
Be part of a diverse workforce in an environment where inclusion is valued and practiced.
Apply Today
EMPOWERING CLINICIANS TO ENHANCE LIVES
We are driven by the global need for effective solutions for treating people with cardiovascular disease. From concept through manufacturing, our engineering, technical, clinical and corporate teams work together to make a lasting impact.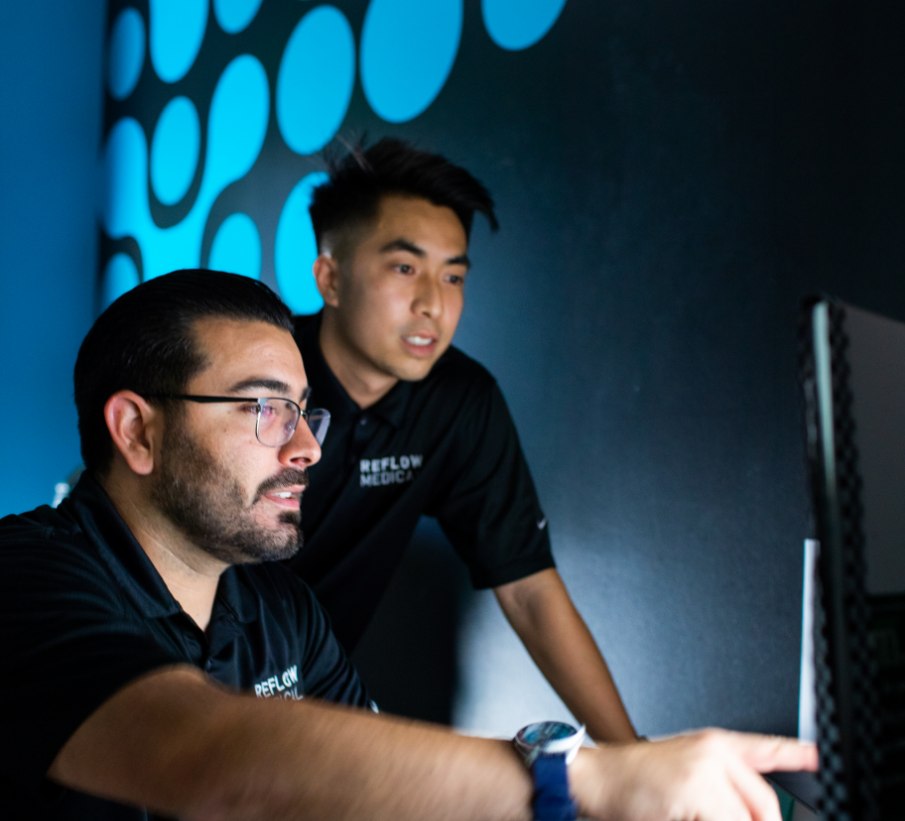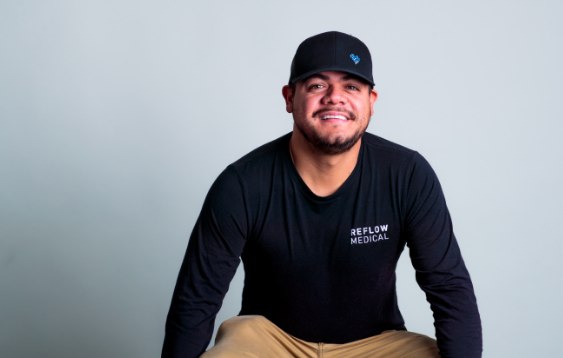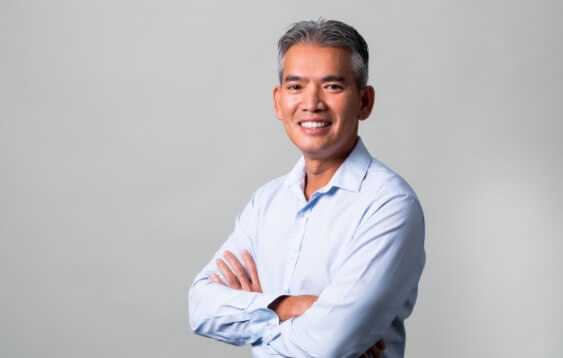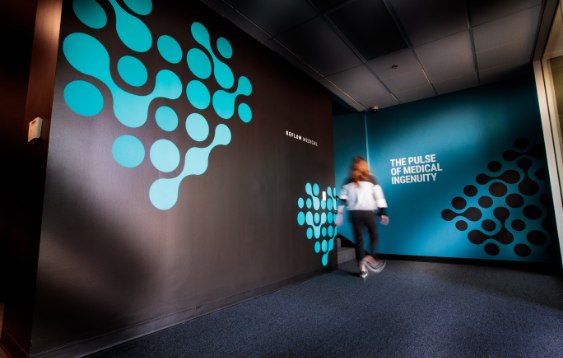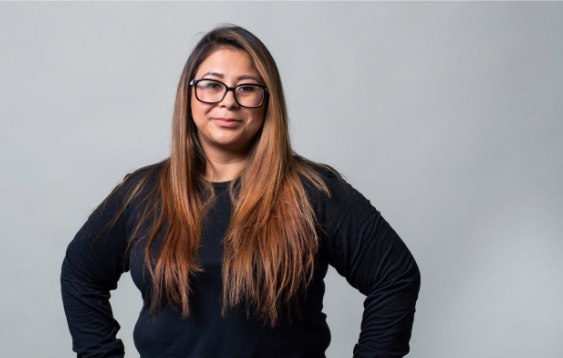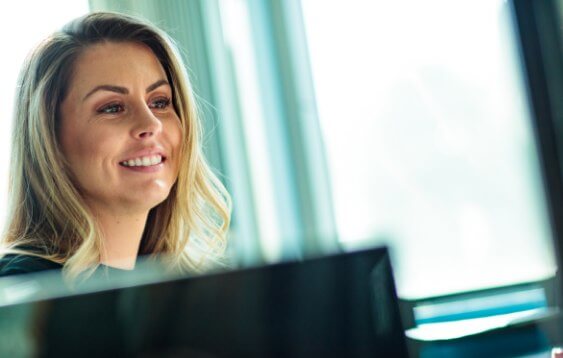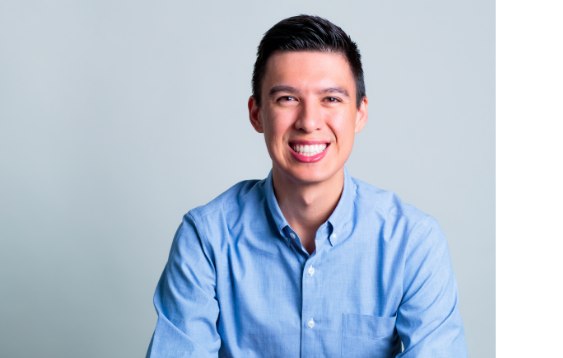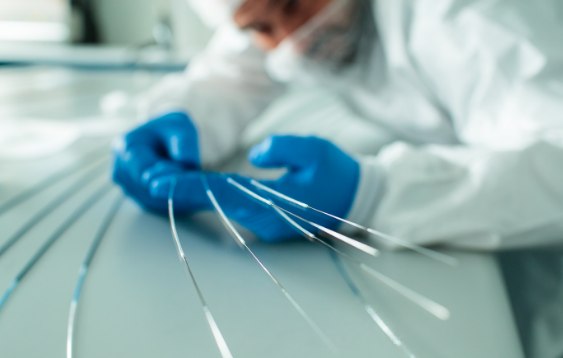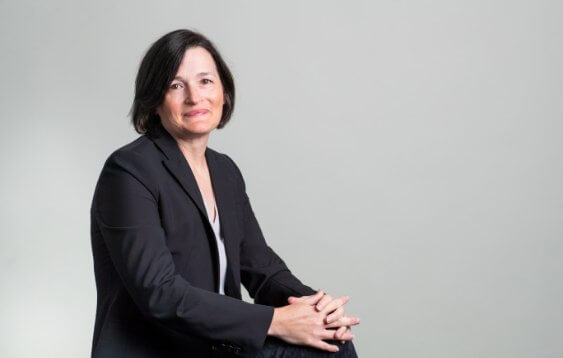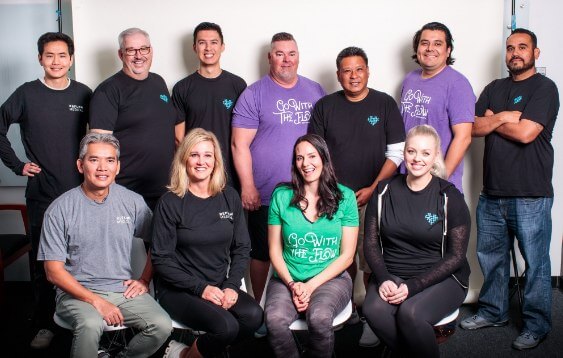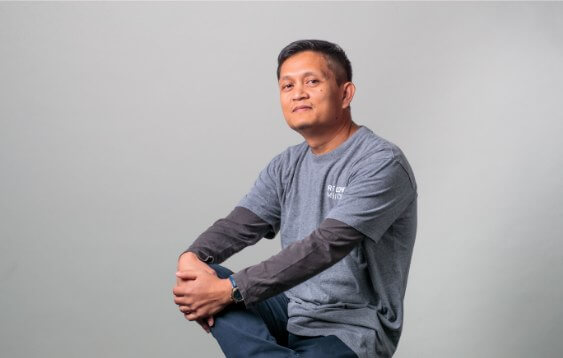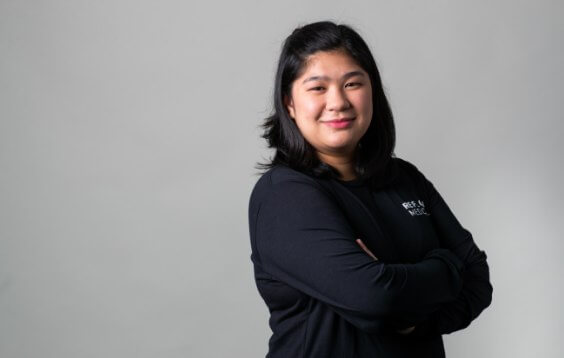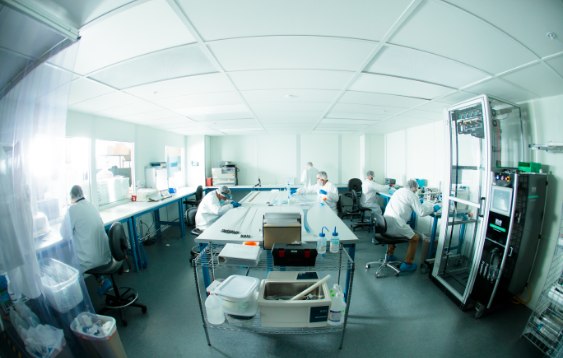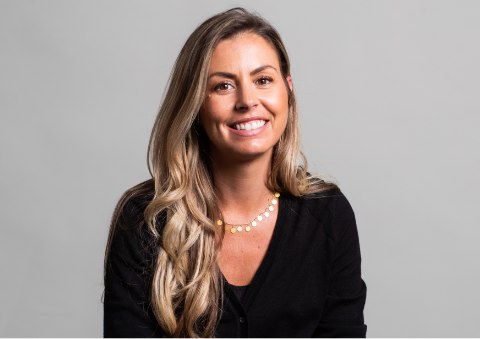 "Working part-time gives me the flexibility I need and the chance to move forward in my career."
Candice Orther
Marketing Specialist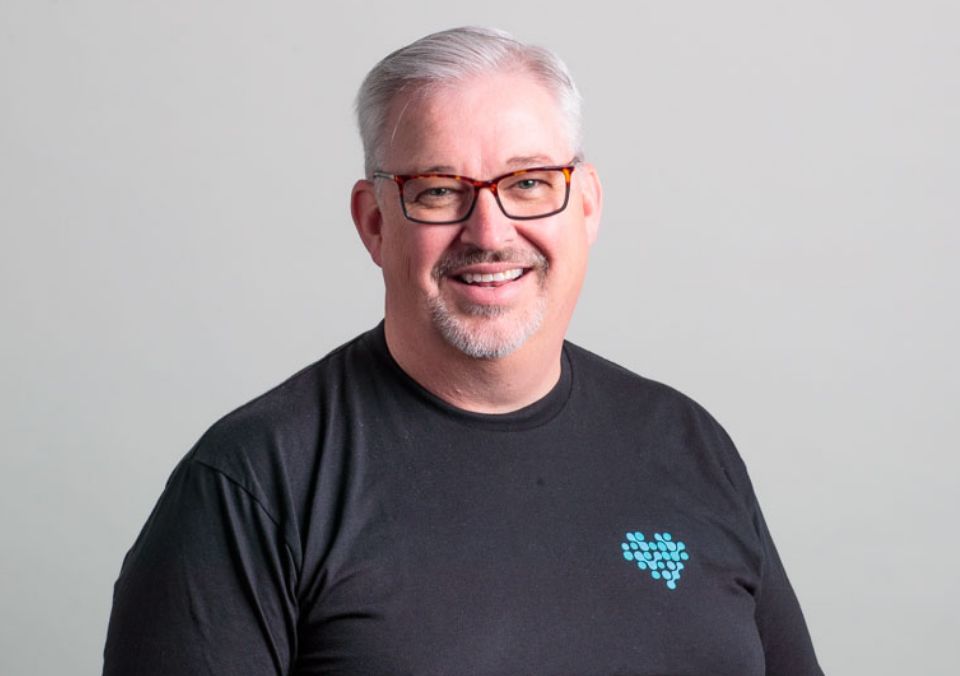 "Providing physicians with the tools they need to improve patient outcomes: that's why we do this."
Trent Mengel
Sr. Director of Clinical Operations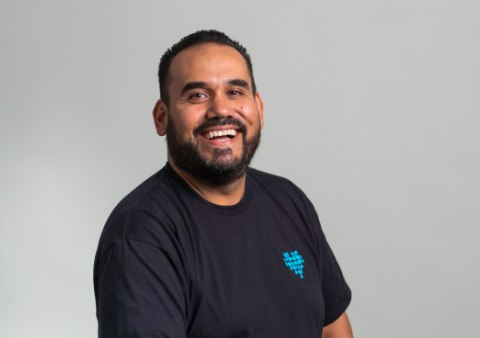 "I like being part of a team that takes on challenges and makes things happen."
Francisco Aguayo
Associate Engineer