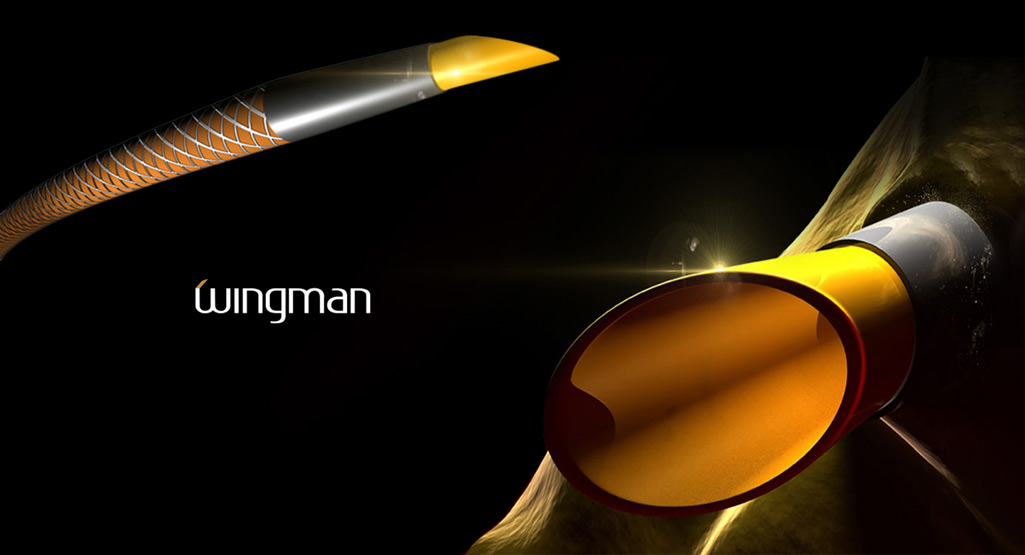 SAN CLEMENTE, Calif.–(BUSINESS WIRE)—
Reflow Medical, Inc., a developer and innovator of crossing and support catheters for use in the treatment of occlusive cardiovascular disease, announced that the company has received 510(k) clearance from the U.S. Food and Drug Administration (FDA) to market its Wingman14C Crossing Catheter for use in conjunction with a guidewire to access discrete regions of the coronary vasculature.
The FDA ruling clears the way for the Wingman 14C Crossing Catheter to be used for the coronary arteries, expanding its potential for a large segment of the patient population suffering from occlusive cardiovascular disease. Reflow previously received 510(k) clearance to market Wingman devices for use in the peripheral vasculature.
The Wingman14C Crossing Catheter, similar to the devices for the peripheral system in concept, is specifically designed and adapted for use in coronary vasculature and complex below the knee (BTK) lesions.
"This is a very important milestone for Reflow Medical," according to CEO Isa Rizk. "It begins our quest to build a strong coronary CTO portfolio to complement our already strong peripheral portfolio. We will continue to work closely with physicians as we develop new products to help treat cardiovascular disease."
About ReFlow Medical, Inc.
Reflow Medical, Inc. is a privately held company that designs and develops targeted and effective technologies for the treatment of cardiovascular disease, primarily focused on the peripheral and coronary vasculature.
For more information, please visit www.reflowmedical.com
Contacts
ReFlow Medical, Inc.
Joel Herrera, 949-481-0399