ENGINEERING INNOVATIVE DEVICES
Reflow Medical responds to the physician's need for high-performance, easy-to-use medical devices that help save time, costs, and most importantly, patients' lives. Every device is designed and engineered by people whose passion for excellence drives continual innovation – the pulse of the company.

PATENTED DEVICES USED BY SURGEONS WORLDWIDE.
"I go to Wingman™ in complex lesions, especially straight-segment caps. The Wingman™ absolutely plays a crucial role in our team's therapy."

J.A. Mustapha, MD, FACC, FSCAI, Metro Health Hospital, Wyoming, Michigan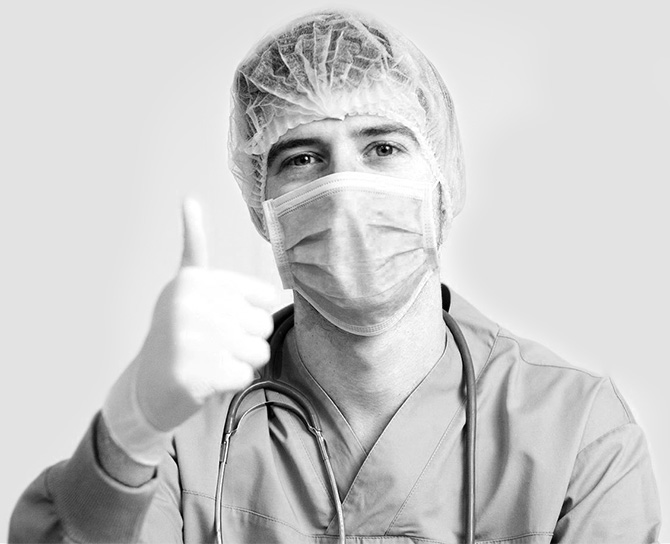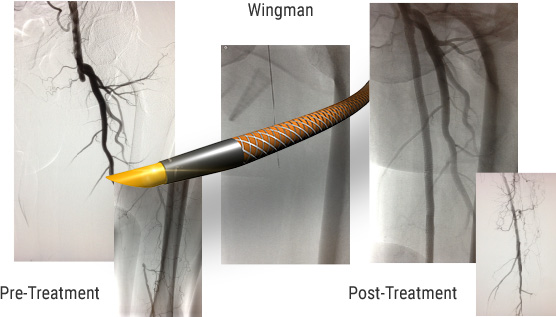 • Moderate to heavily calcified >250 mm SFA occlusion.
• Time to cross <5 minutes.
CASE STUDIES