ENGINEERING INNOVATIVE DEVICES
Reflow Medical responds to the physician's need for high-performance, easy-to-use medical devices that help save time, costs, and most importantly, patients' lives. Every device is designed and engineered by people whose passion for excellence drives continual innovation – the pulse of the company.

PATENTED DEVICES USED BY SURGEONS WORLDWIDE.
"I go to Wingman in complex lesions, especially straight-segment caps. The Wingman absolutely plays a crucial role in our team's therapy."

J.A. Mustapha, MD, FACC, FSCAI

CEO Advanced Cardiac & Vascular Amputation Prevention Centers Michigan State University College of Osteopathic Medicine Grand Rapids, Michigan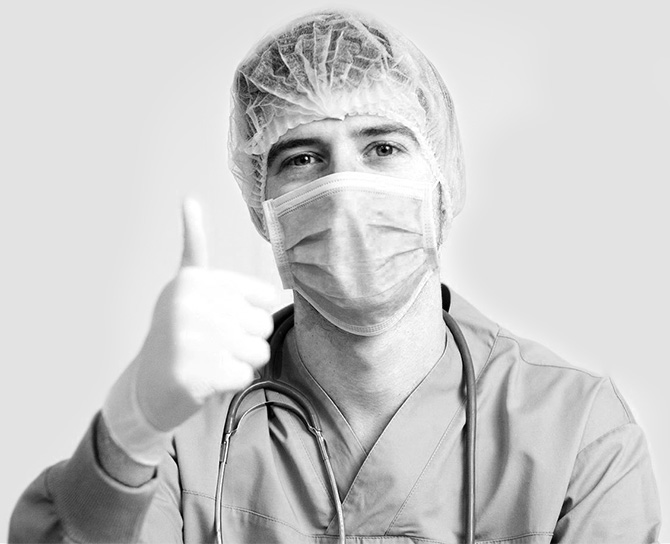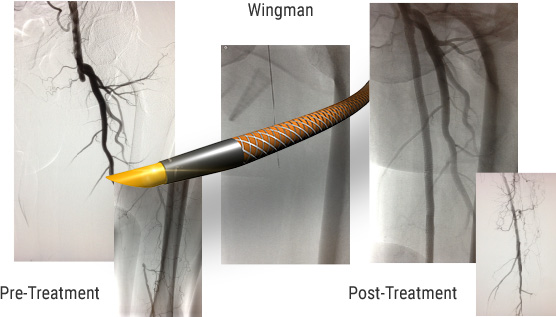 • Moderate to heavily calcified >250 mm SFA occlusion.
• Time to cross <5 minutes.
CASE STUDIES
Reflow Medical Announces 510(k) Clearance for an Expanded Indication for the Wingman Catheter to Cross Chronic Total Occlusions (CTOs) in Peripheral Artery Disease
Reflow Medical Announces 510(k) Clearance for an Expanded Indication for the Wingman Catheter to Cross Chronic Total Occlusions (CTOs) in Peripheral Artery Disease SAN CLEMENTE, March 5, 2020 /BUSINESS WIRE/…
Read More