Support catheter that holds its angle


Only the speX™ Shapeable Support Catheter allows the physician to shape the device to the preferred angle, and maintain the angle throughout the procedure.
Enables improved and predictable access of the vasculature.
Allows the physician to straighten or reshape the angle as needed.
Designed to be compatible with the physician's preferred guidewire and technique.
May be used with the Wingman to provide additional lesion crossing support.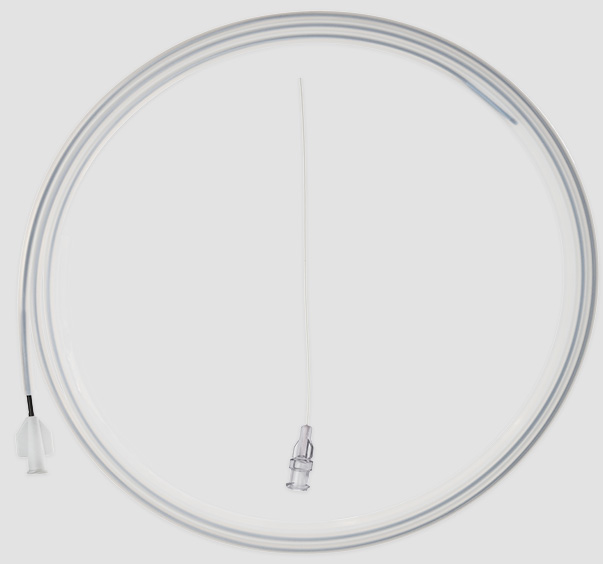 CUSTOMIZE TO YOUR DESIRED SHAPE
The speX Shapeable Support Catheter was designed and developed to fill a specific need, based on clinical feedback. By offering physicians the flexibility to shape and maintain the angle of the tip, this unique medical device helps physicians perform more effective and potentially life-saving procedures.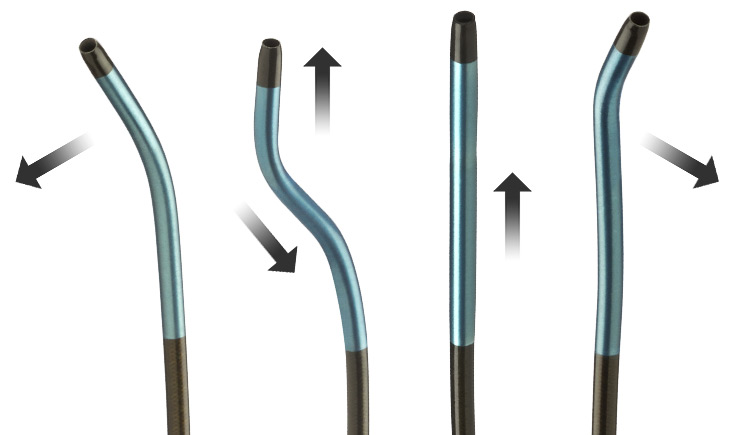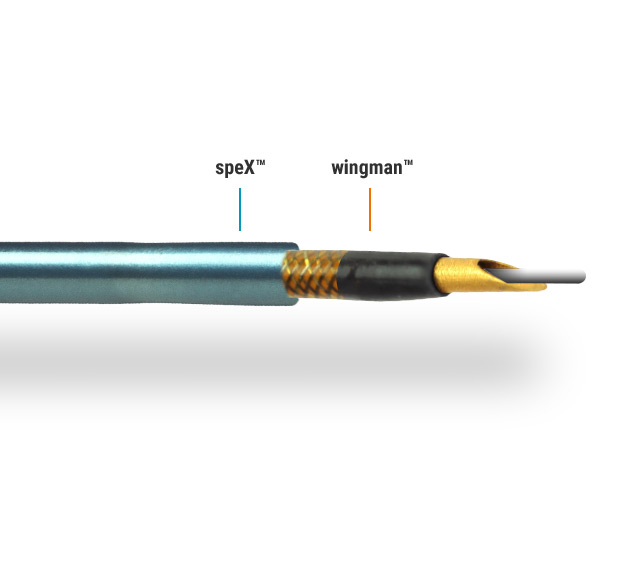 COMPATIBILITY INCLUDES
THE WINGMAN
CROSSING CATHETER
Compatible with the physician's preferred guidewire, the speX medical device may also be used with the Wingman Crossing Catheter for more support in lesion crossing procedures.
QUESTIONS?
TALK TO A REFLOW PRO.
For more information, please send us your question or request today.
A Reflow pro will get back to you.
HOW MAY WE HELP